06 Aug

Your Escape to Columbia Lake: Relaxation, Recreation, Rejuvenation
Life on the lake unparalleled.
Life on Columbia Lake…
Clear, crisp water; endless lake and mountain vistas; and a ton of sunshine – the ultimate in Rocky Mountain R 'n R.
Amid pandemic, the Columbia Valley has served as a safe, blissful refuge from these unprecedented times — to residents and non-residents, alike.
Nestled beneath the jagged peaks of the Rockies and the Purcells we sought safe harbour in the storm of uncertainty.
We needed escape – and we found it.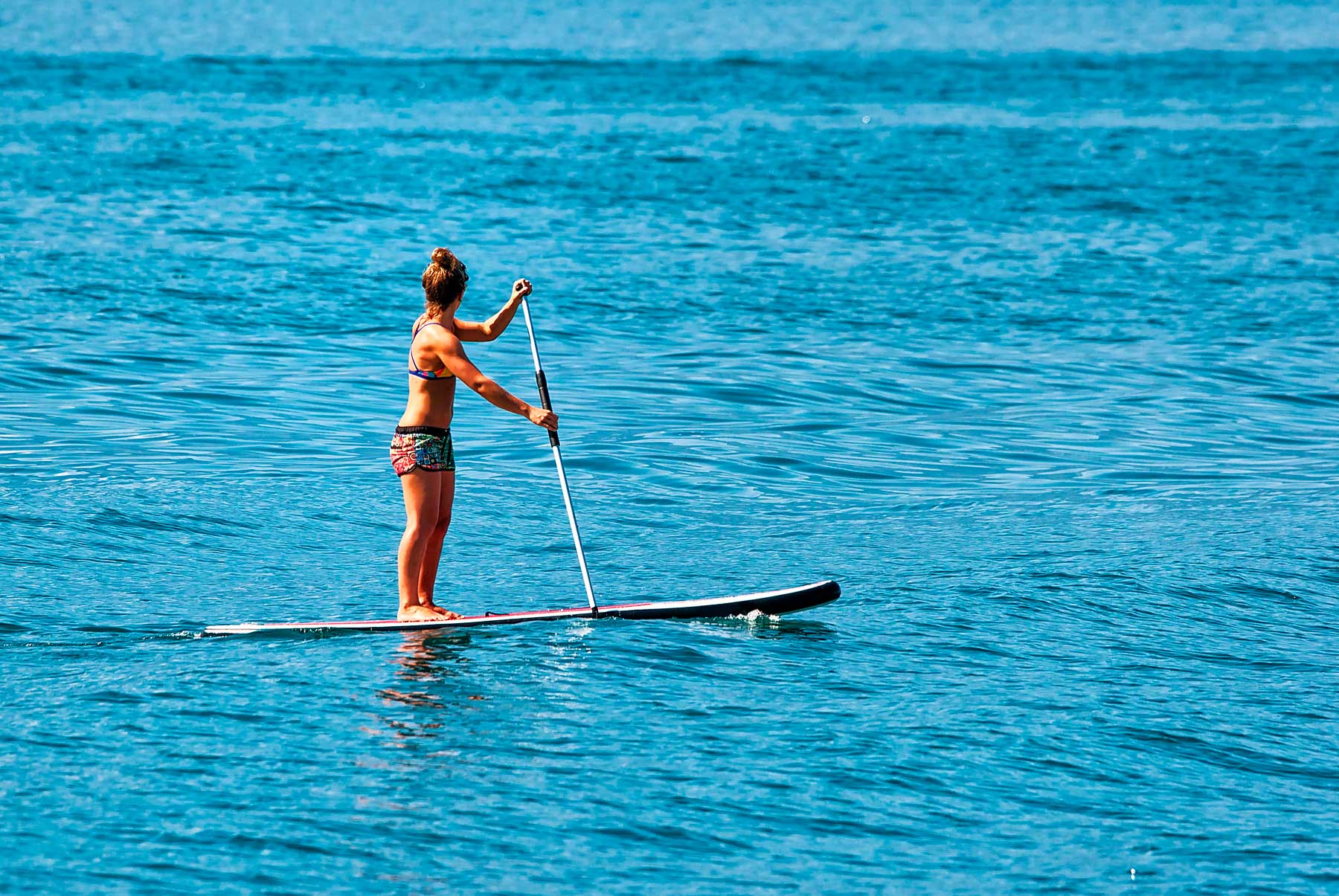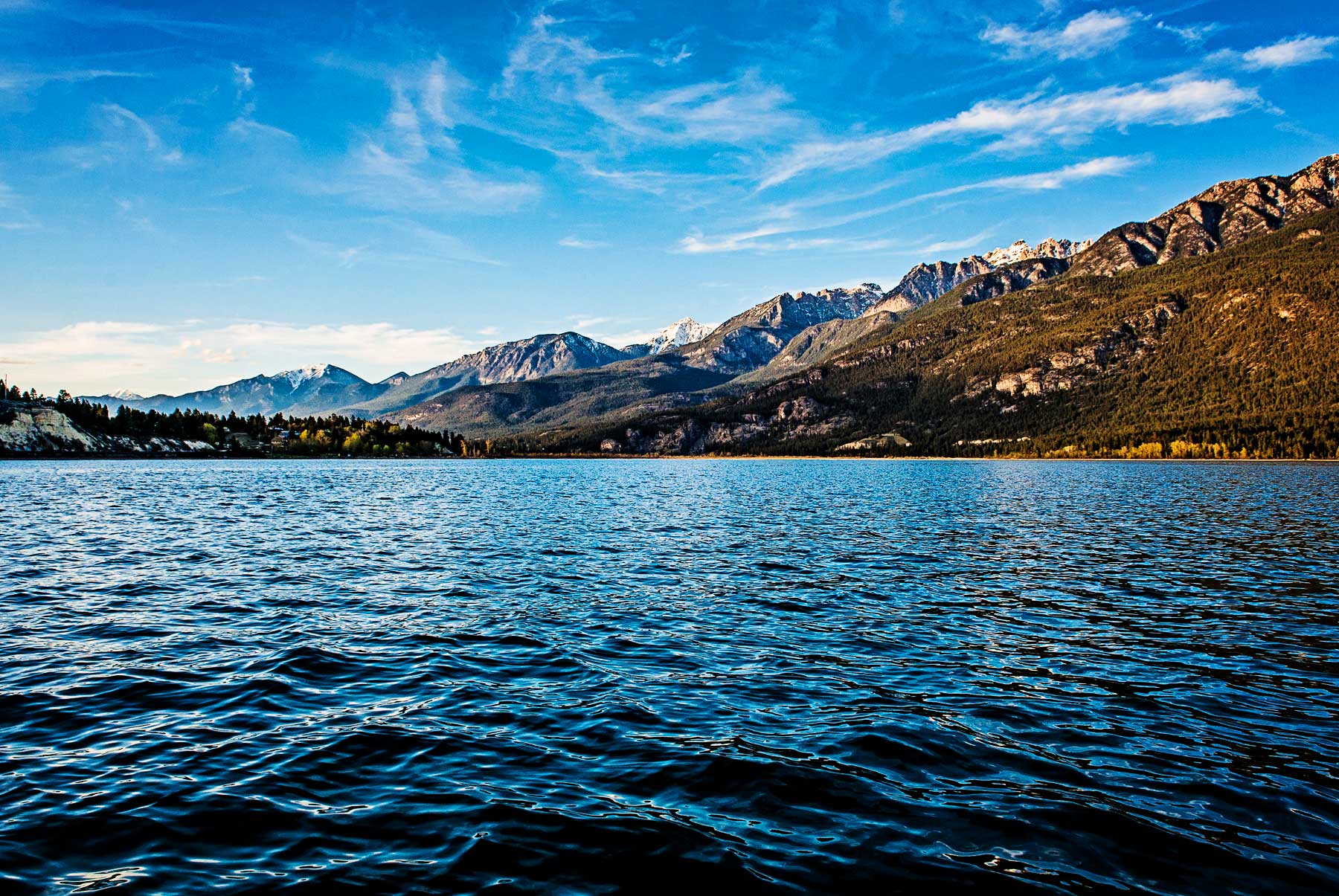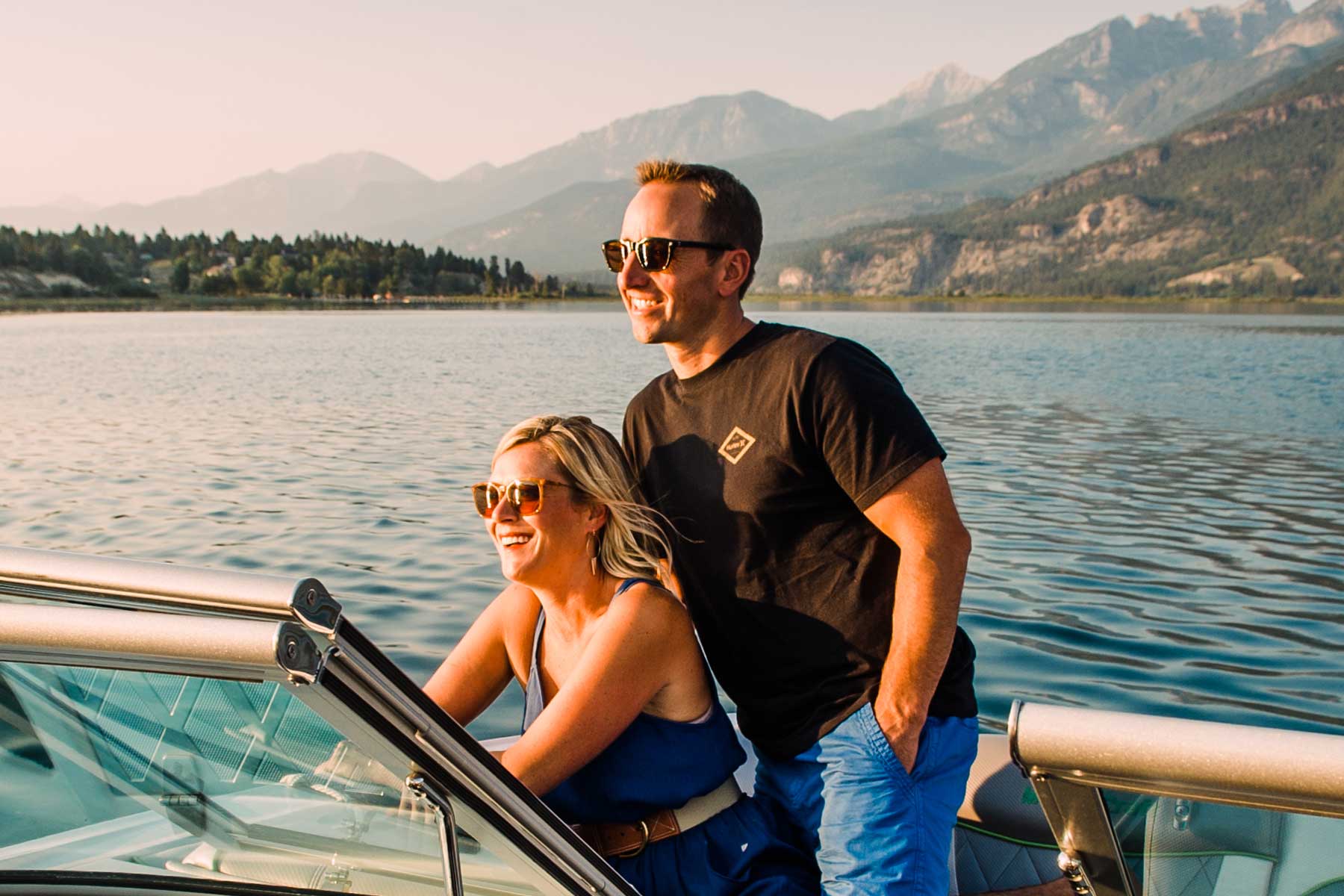 Escape. /əˈskāp/ noun: escape; plural noun: escapes
an act of breaking free from confinement…
The confinement of the stresses, anxieties, and pressures that seem to have compounded over these many months. The confinement of simply our everyday modern existence.
Columbia Lake, with its kilometres of pristine and uncrowded waters and vast rocky mountain views, offers you a welcome reprieve from confinement – a blissful escape.
Only minutes south of Invermere, the striking azure waters of Columbia Valley's warmest lake offer unparalleled mountain leisure and paradise: your choice of water sports, breathtaking scenery, and peaceful R 'n R – the perfect escape from the confines of real life, no matter the time of year.
With waters crystal clear and peaceful, Columbia Lake is ideal for swimmers, boaters, paddlers – kayak, paddle board, canoe – windsurfers, kite boarders, and other watercraft. Walk, hike, or bike her rugged shores in the shadows of nearby Osprey, Bald Eagles, and the Great Blue Heron to discover a new sense of place. A renewed sense of self.
Rest and rejuvenate with abandon – whatever that means to you! In the water, on the shore, on the deck of your new Mountain Modern home, revelling in the inspiring and expansive lake and mountain vistas.
All manner of recreation abounds. Golf, hot springs, skiing, skating – get outdoors! Enjoy the best in shopping, outdoor markets, and restaurants. This colourful, vibrant, and friendly Columbia Valley community beckons.
If an escape on Columbia Lake speaks to you – a place where reflective solitude coexists harmoniously with a spirit of community and oneness with nature – new lakeside community, Springwater Hill offers an experience of respite like no other.
It's easy to get here: drive south from Windermere, past Fairmont Hot Springs. Turn left off the highway at Coy's Par 3 Golf Course and arrive at Springwater Hill.
Before you, the world opens up; the view takes your breath away!
An exclusive neighbourhood hidden along the scenic shores of Columbia Lake, Springwater Hill offers a fresh take on escape with a variety of stunning, unobstructed lake view lots.
The private lake access provides opportunities to explore every aspect of life at the lake. Your home-building adventure adds to the excitement of owning a piece of paradise.
Make Springwater Hill your escape. Be here on Columbia Lake.