04 Jun

Your Dream Life on Columbia Lake. Come, Explore, Imagine!
What does your life on Columbia Lake look like?
Make life on Columbia lake your own. Sunshine, water, endless views. How will you spend your days?
Undeniably, Lake Windermere is a gem in the extraordinary landscape of the Columbia Valley.
People come from near and far to revel in its crisp, clear beauty nestled at the foot of the western slope of the Rockies.
But, did you know? Only a few minutes down the road there is an opportunity to enjoy an enhanced understanding of what life on the lake can mean; the experience of an even deeper sense of place. Columbia Lake.
Pristine and blissfully uncrowded, the striking azure waters of Columbia Valley's warmest lake offers the ultimate in Rocky Mountain leisure and paradise: a range of water sports, stunning scenery, and peaceful R 'n R no matter the time of year.
The breathtaking, tranquil headwaters of the Columbia River is but mere minutes south of Lake Windermere. At more than 10.5 sq. mi (2,758 ha), Columbia Lake is the largest warm water lake in the East Kootenay and is fed by several small tributaries. It is where the mighty Columbia River originates, emptying 2000 km later into the Pacific Ocean at Astoria, Oregon.
With waters crystal clear and peaceful, it's ideal for swimmers, boaters, paddlers – kayak, paddle board, canoe – windsurfers, kite boarders, and other watercraft.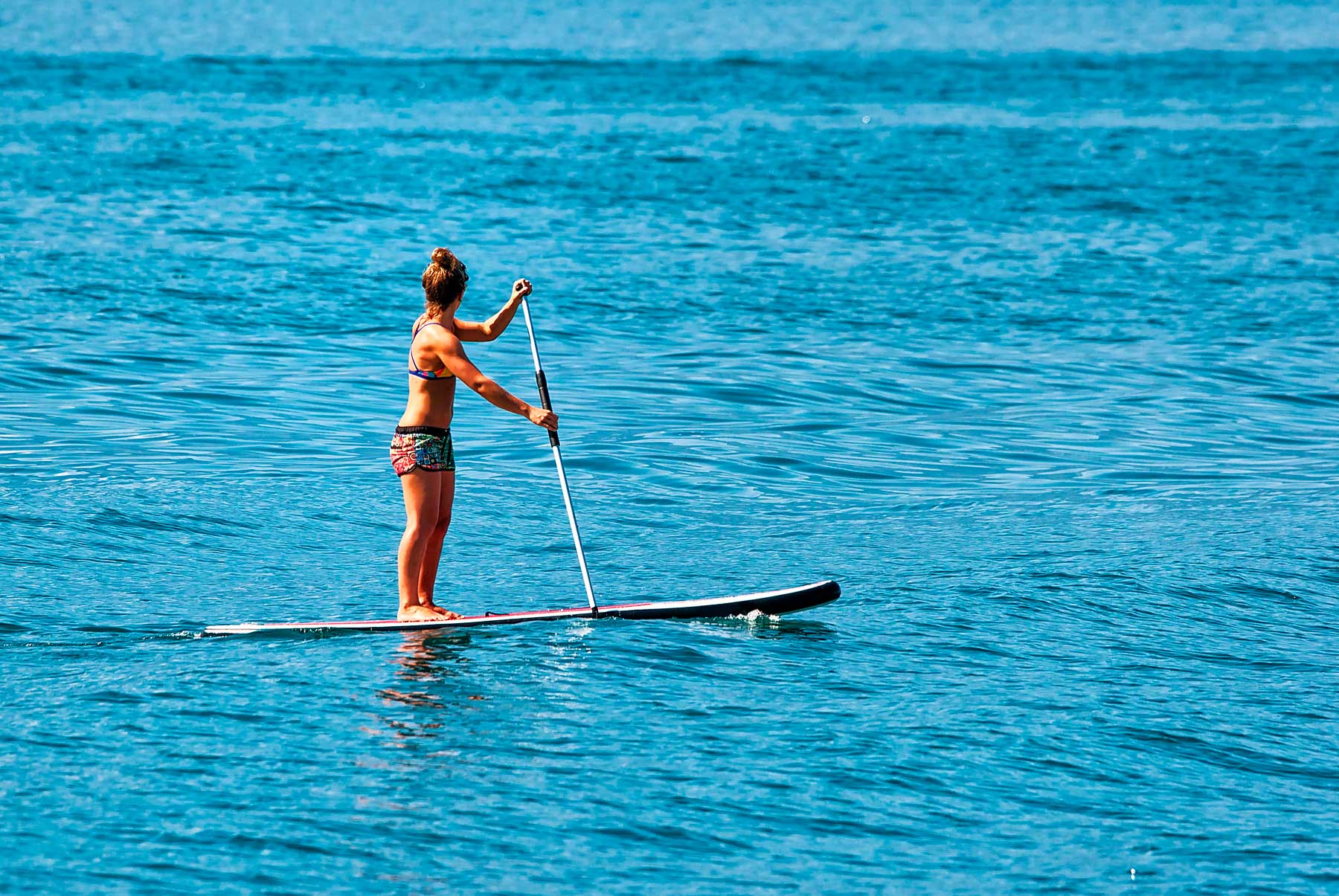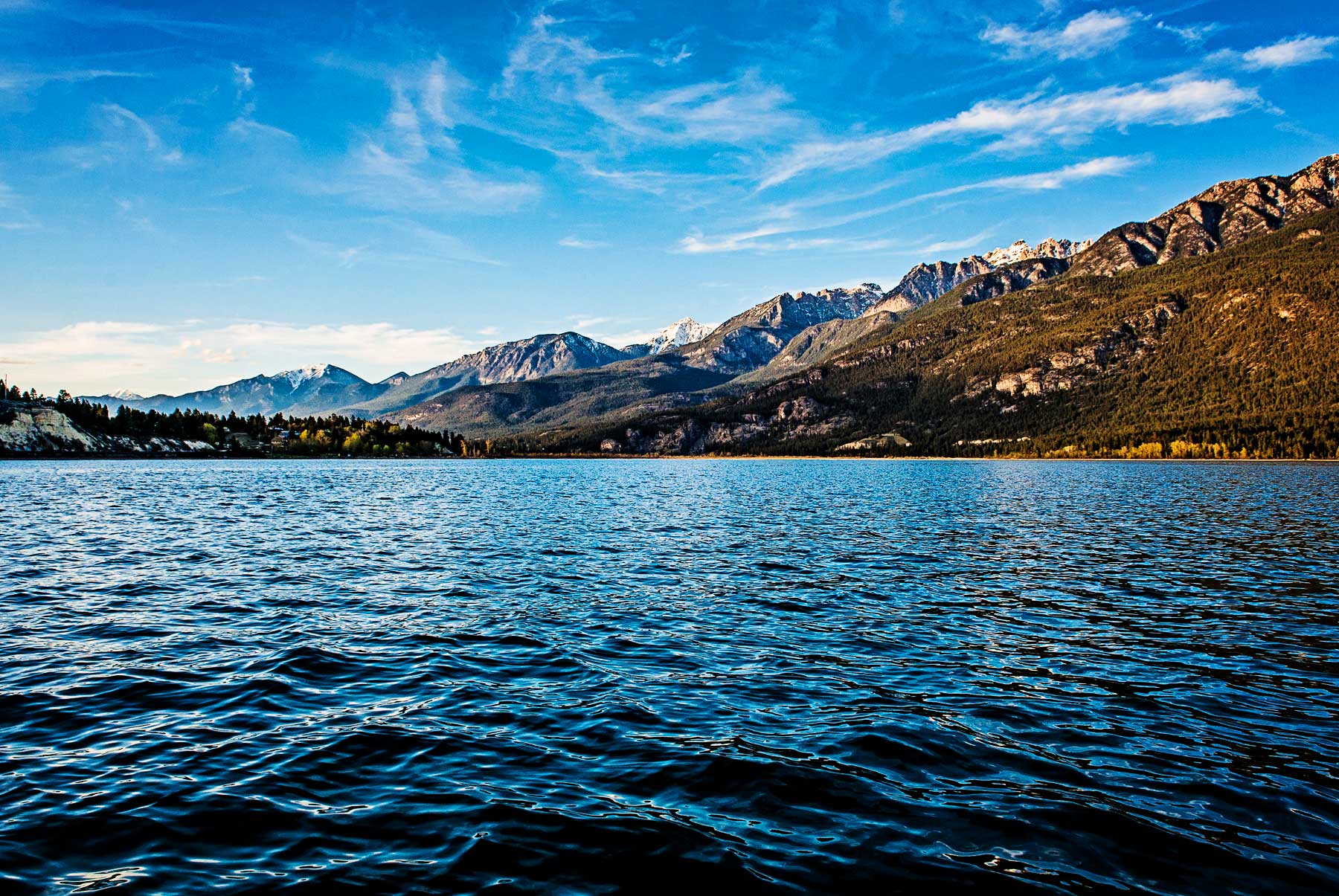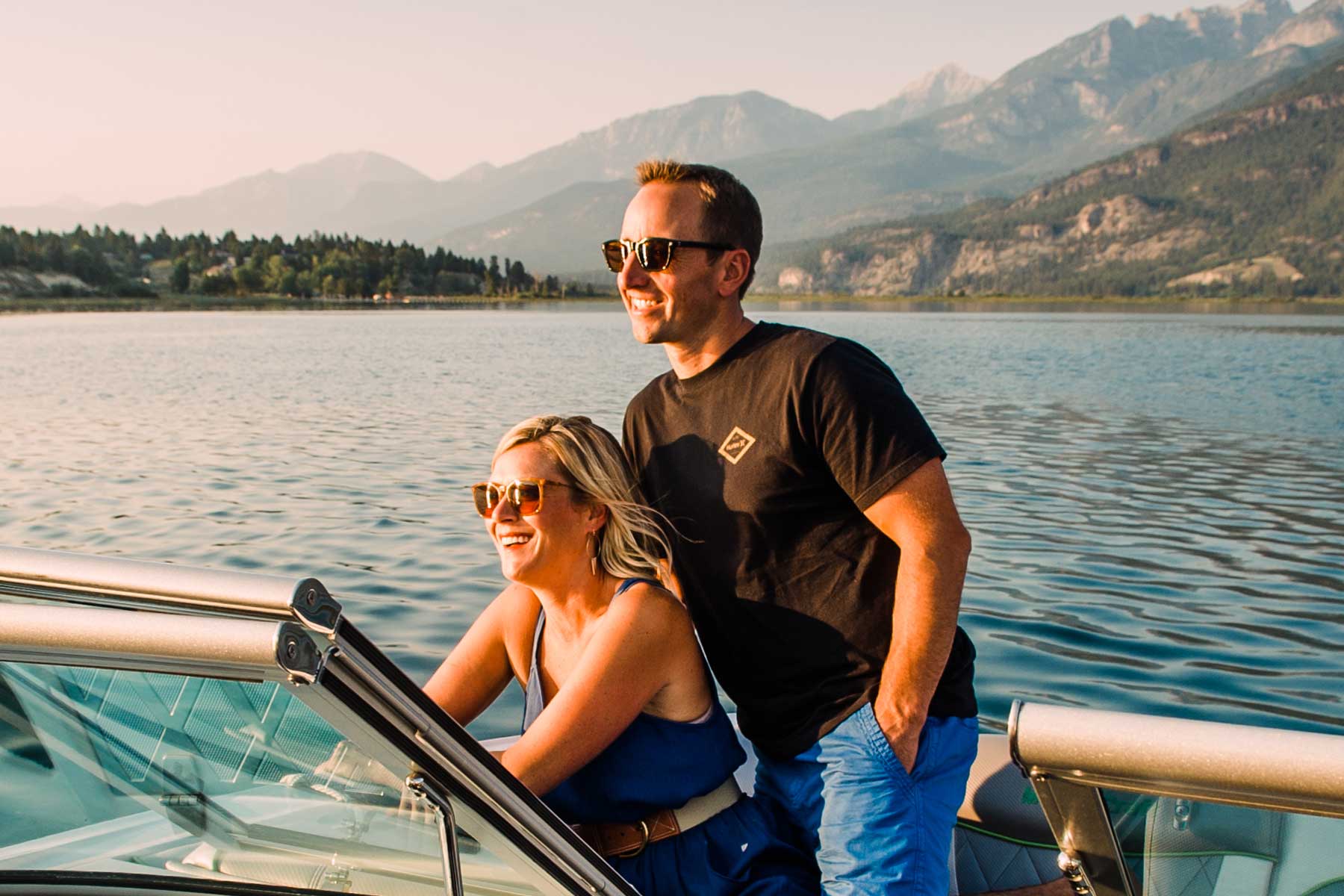 Uniquely, 90% of the east side of the lake is undeveloped; pristine and protected, it is land dedicated to conservation.
Life on Columbia Lake…
Explore the eastern uplands along the historic Spirit Trail, following in the footsteps of generations of First Nations and early European explorers.
The shores of the lake are alive and offer seemingly endless encounters with our neighbouring wildlife – Osprey, Bald Eagles, the Great Blue Heron and the Rocky Mountain Bighorn Sheep.
Looming above to the northwest stand the eroded rock formations of the Dutch Creek hoodoos, perfect for hiking and appreciating this remarkable geographic feature up close. From the top take in a majestic panorama of Dutch Creek, Columbia Lake, and the entire valley to the south.
If  you want to be here on Columbia Lake, a place where reflective solitude coexists harmoniously with a spirit of community connection and a oneness with nature, new lakeside community, Springwater Hill offers an experience like no other.
It's easy to get here: drive south from Windermere, past Fairmont Hot Springs. Turn left off the highway at Coy's Par 3 Golf Course and arrive at Springwater Hill.
Before you, the world opens up and the view takes your breath away!
Springwater Hill is an exclusive neighbourhood hidden along the shores of Columbia Lake offering 19 stunning, unobstructed lake view lots.  The private lake access provides opportunities to explore every aspect of life at the lake.
A fresh take on lake and mountain life begins as you choose one of these 19 lots to make your own. Your home-building adventure adds to the excitement of owning a piece of paradise.
Make a Springwater Hill lot yours.  Be here on Columbia Lake.
Come and see for yourself! Experience these breathtaking view lots on Saturday, June 29 and Sunday, June 30, between 10 am and 4 pm.
Meet Dave and Donna Rae, passionate about building communities. Springwater Hill is their newest and fourth community on Columbia Lake.  Walk the land, take in the views, and explore the possibility of making one of these lots yours.
Find out why they love living on Columbia Lake!
Come and see for yourself!
Experience these breathtaking view lots on a tour where you can meet Dave and Donna Rae, passionate about building communities. Springwater Hill is their newest and fourth community on Columbia Lake. 
Take in the views and walk this land through which the water flows. Explore life on the lake, along the creek, below the spring… and the possibility of owning a piece of paradise.