26 Aug

Wondering What Invermere Real Estate to Purchase? The Other Lake!
If you're looking for Invermere Real Estate — look south to breathtaking Columbia Lake!
Amazing access to everything that you dream life on the lake to be. #BeHereOnColumbiaLake
Today, the Columbia Valley welcomes thousands of people each year. Some live here full-time; others are seasonal residents; but many are visitors from across Canada and around the world. 
Of the multitudes that visit each year, how many dream of homeownership here in the Valley?
The vast, natural beauty of the landscape and the hospitable climate combined with the abundance of outdoor recreation make the Columbia Valley one of the fastest growing regions of British Columbia. 
But, with the variety of options up and down the Valley, for those ready to take the leap, it makes deciding where to buy a challenging question.
The rivers and lakes are endlessly attractive to prospective homeowners whether they be full-time or seasonal residents, retirees, or recreational homeowners. 
The sparkling appeal of Lake Windermere has inspired development on its shores for decades. And for good reason: proximity to the amenities in nearby Invermere and pleasant water temperature that invites all manner of water activity – relaxing on the beach, swimming, standup paddle boarding, kayaking, boating, waterskiing, and more.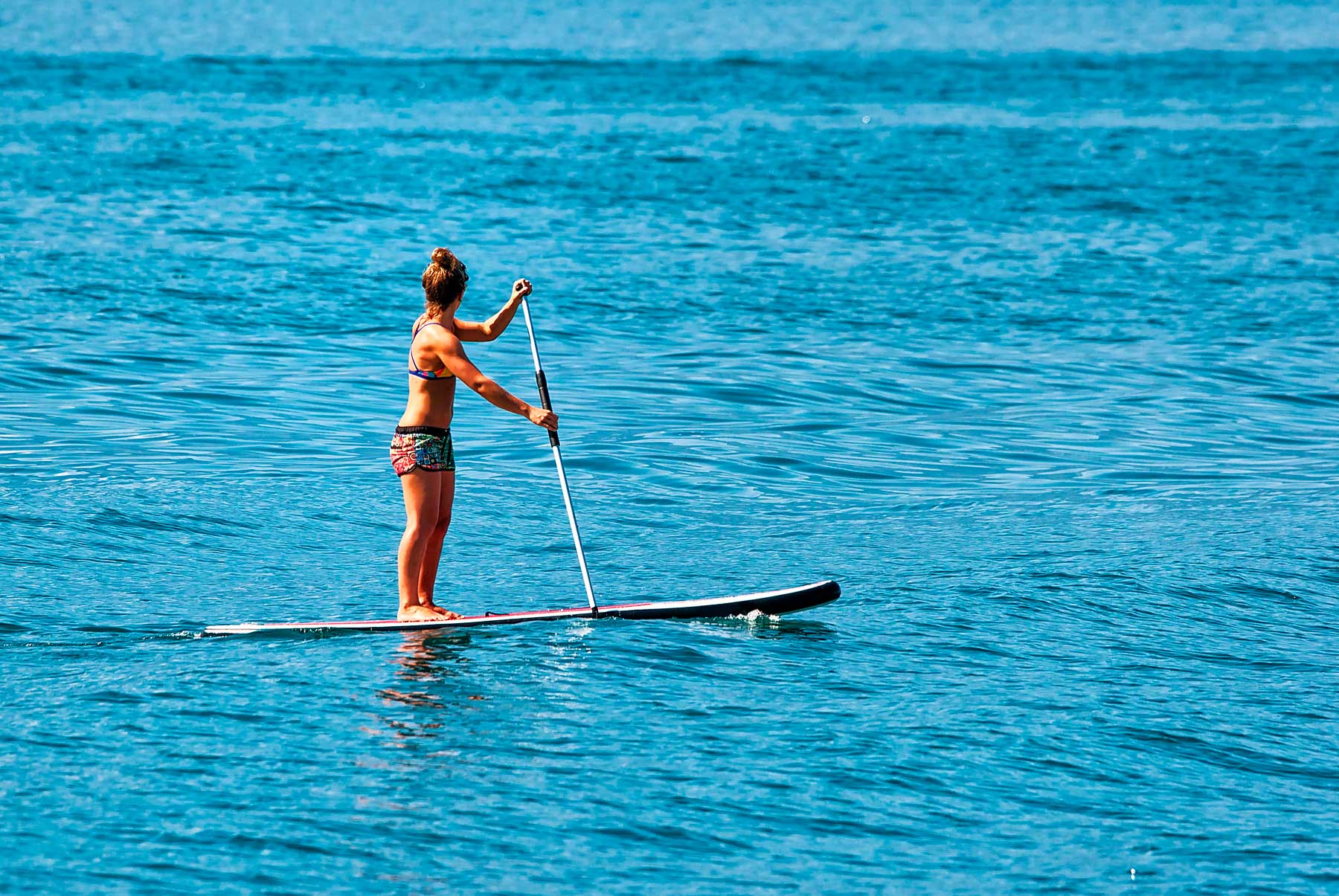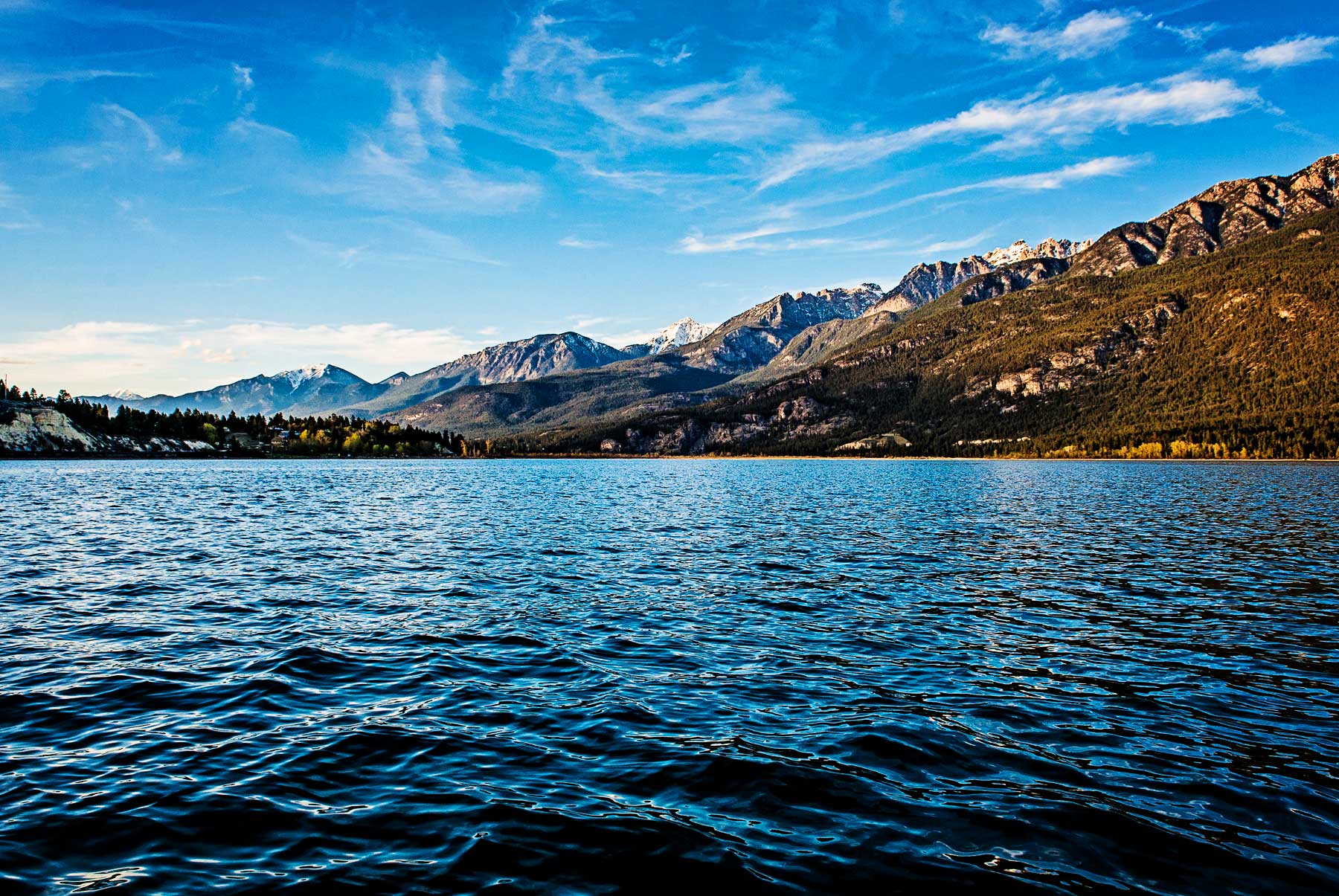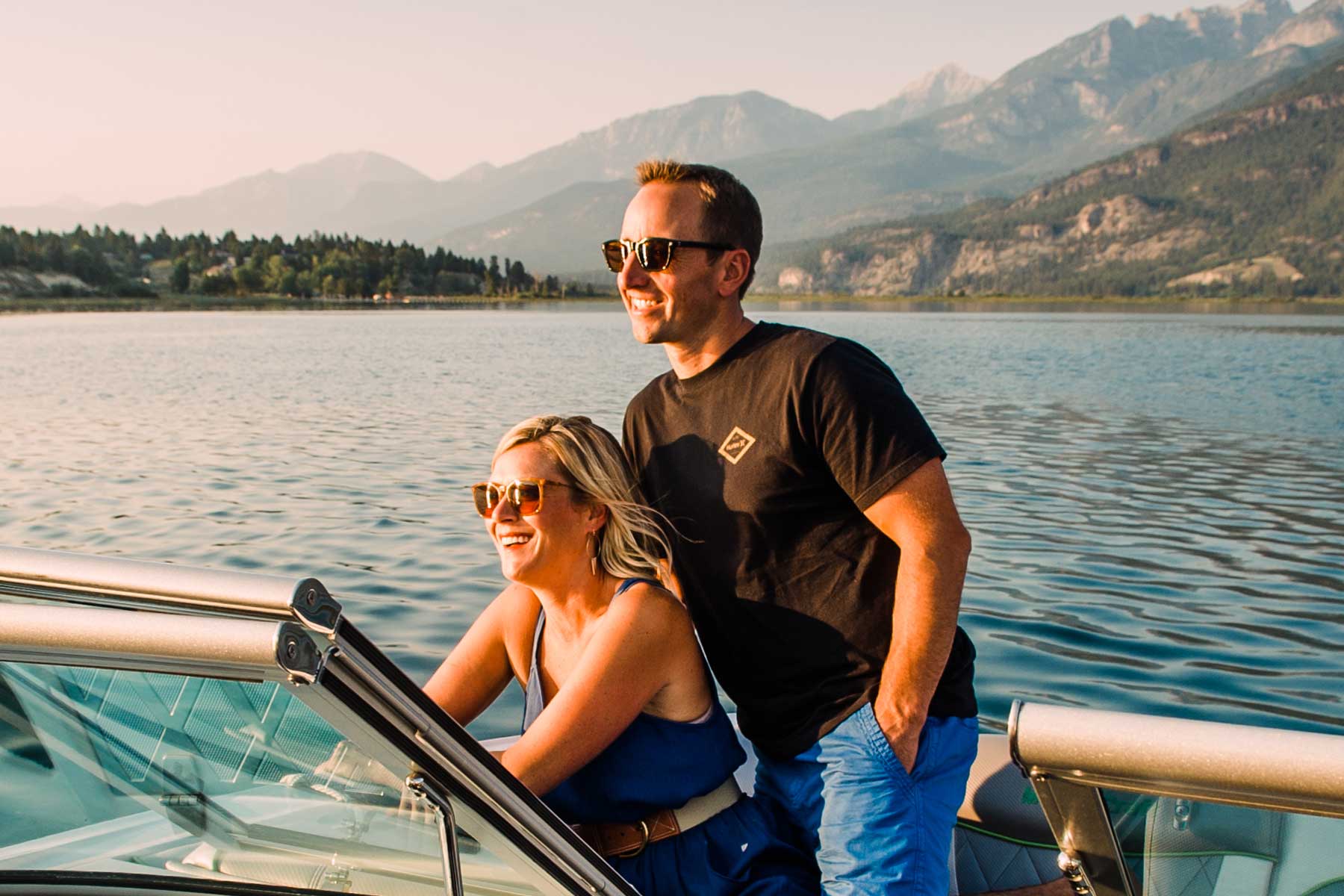 If you're looking for Invermere Real Estate — look south to breathtaking Columbia Lake!
But, for those who may not know, or who may need reminding, just south of Lake Windermere lies Columbia Lake – pristine and far less trafficked, an equally sparkling gem of the Columbia Valley. Not to mention, the scenic headwaters of the Columbia River.
Warmer still, boasting seemingly endless miles of protected shoreline, and only minutes south of Fairmont Hot Springs and a short distance from Invermere, Columbia Lake brings together all the very best in lake and Rocky Mountain experience.
Enjoy it all! Relaxation, tranquility, and convenience to amenities such as hot springs, groceries, shopping, restaurants, and endless opportunities for world-class outdoor recreation – golf, hiking, mountain biking, alpine and Nordic skiing, and, last but not least, everyone's favourite: a tube float down the Columbia!
For those looking to purchase Invermere real estate – existing Valley residents in need of a change of scenery and lifestyle; people buying for the first time, for retirement, or to escape the burgeoning hustle, bustle, and expense of urban life – there are still Columbia Valley lake view opportunities available. Particularly, if you look south to strikingly serene and peaceful Columbia Lake.
Columbia Lake provides a place where reflective solitude coexists harmoniously with a spirit of community connection and a oneness with nature. This could not be more true than in the new lakeside community, Springwater Hill – an experience like no other.
It's easy to get here: drive south from Windermere, past Fairmont Hot Springs. Turn left off the highway at Coy's Par 3 Golf Course and arrive at Springwater Hill.
Before you, the Columbia Valley opens up and the view takes your breath away!
Springwater Hill is an exclusive neighbourhood hidden along the shores of Columbia Lake offering 19 stunning, unobstructed lake view lots.  The private lake access provides endless opportunities to explore every aspect of life at the lake and the surrounding shores offer plenty to see, do, and experience!
A fresh take on lake and mountain life begins as you choose one of these 19 lots to make your own. The adventure of home-building only serves to add to the excitement of owning a piece of paradise.
Come and see for yourself!
Make a Springwater Hill lot yours.  Be here on Columbia Lake.
Experience these breathtaking view lots on a tour where you can meet Dave and Donna Rae, passionate about building communities. Springwater Hill is their newest and fourth community on Columbia Lake. 
Take in the views and walk this land through which the water flows. Explore life on the lake, along the creek, below the spring… and the possibility of owning a piece of paradise.