09 Aug

Columbia Lake – Water, Mountains, Nature, and a Deeper Sense of Belonging
The living doesn't get much better than life on Columbia Lake. #BeHereOnColumbiaLake
Your view? Stunning and expansive. Your home? Modern, minimalist, and beautifully integrated into the natural surroundings. Your community? Aligned to enhance lifestyle, experience, and, most importantly, belonging.
It's one thing to create your dream home in a beautiful and inspiring setting. But to thoughtfully consider the community in which you build the home of dreams, can result in a lifetime of fulfilling and gratifying connections, a deep sense of belonging while you make extraordinary and lasting memories. 
A community that fosters friendship and connection encourages a feeling of security and ease where every resident enjoys enhanced peace of mind, while in their homes and when they are not.
Just such a community is presently underway and invites you to be a part of it.
South of Fairmont Hot Springs, on a scenic hillside on the shores overlooking breathtaking Columbia Lake, Springwater Hill aspires to connect and inspire her residents. A picturesque mountain retreat, the community luxuriates in the panoramic lake and mountain and private access to relaxation and recreation on the lake.
Included in the vision for this community is the concept of Mountain Modern Architecture; a style that embraces and complements the surrounding landscape and heritage of the region. In keeping with the community vision – belonging, connection, and integration into nature – a cohesive mountain experience will be achieved through one architectural style embodied in unique and individual designs.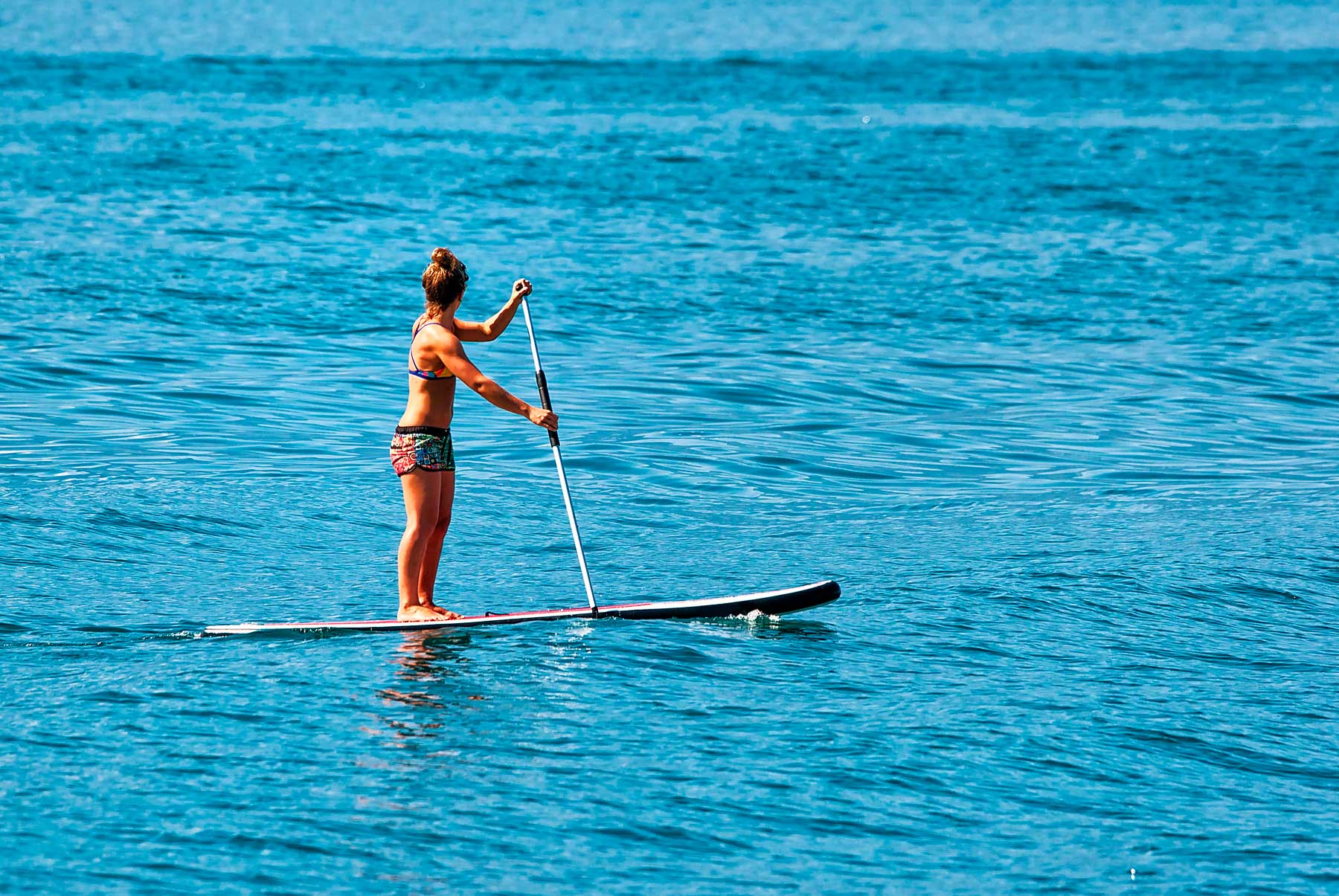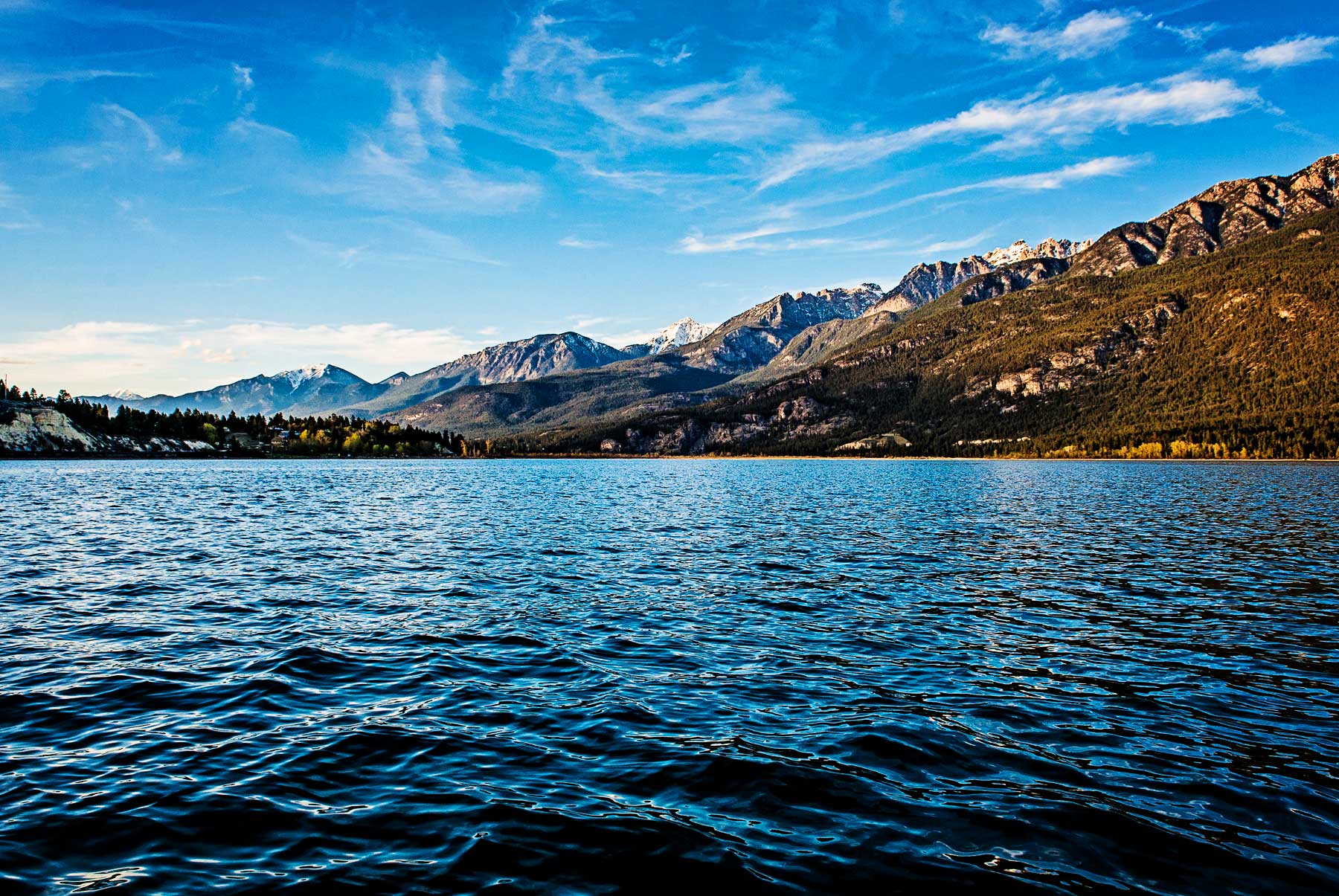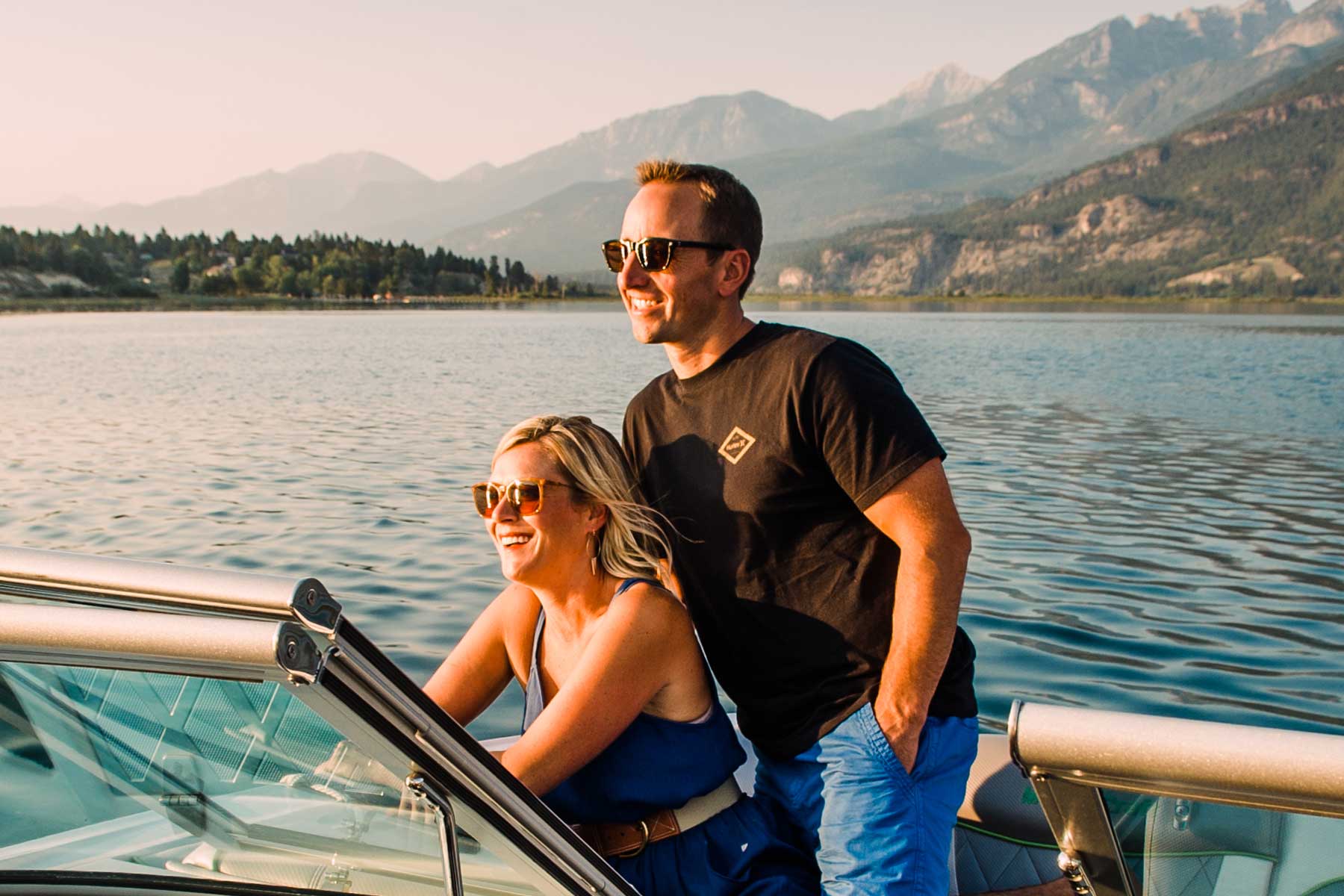 Exceptional and breathtaking outdoors. Connection to nature. This is life on Columbia Lake.
To encourage a greater coming together in the community, there will be the Beach House.
Along the water's edge, with its ample, open-air deck protected by shade sails, and modern, understated design, incorporating the characteristic steel and other distinctive aesthetic elements of Springwater Hill, it will serve as a scenic gathering place.
All summer long, the Beach House will offer an easy place to get together – take in the warm mountain air and sunshine; mingle with fellow residents; perhaps even cook up some burgers and hotdogs on the BBQ; as you relax and connect, basking in the spectacular views of Columbia Lake and the Rocky Mountains.
The Beach House will also include a convenient storage area for community kayaks and standup paddleboards. Just beyond, residents will have direct access to a private boat launch and convenient lakeside boat/watercraft storage area.
Across the lake, beneath the rocky peaks of the Fairmont Range, a huge swath of nature is preserved, ensuring the views will be sustained, protected and pristine, for generations to come.
Enjoy the fresh mountain air, the bouquet of nature's colours, the trickle of the spring – the community's namesake – as you walk through Springwater Hill, day or night.
The absence of street lighting allows the spray of stars in the Columbia Valley night sky to shine, for all to enjoy, uninhibited by artificial light.
This is a paradise unlike any other and the conservation and preservation of much of the lake's surrounding land is a source of communal pride. The uniquely peaceful and pristine quality of Columbia Lake brings those of us fortunate to own homes on her shores together.
Hike the nearby mountains, golf world-class courses, ski snowcapped mountains, explore Columbia Lake; all of this, just outside your door, in the community of Springwater Hill.
Come and see for yourself!
Experience these breathtaking view lots on a tour where you can meet Dave and Donna Rae, passionate about building communities. Springwater Hill is their newest and fourth community on Columbia Lake. 
Take in the views and walk this land through which the water flows. Explore life on the lake, along the creek, below the spring… and the possibility of owning a piece of paradise. 
#BeHereOnColumbiaLake – breathtaking view lots and lake access.